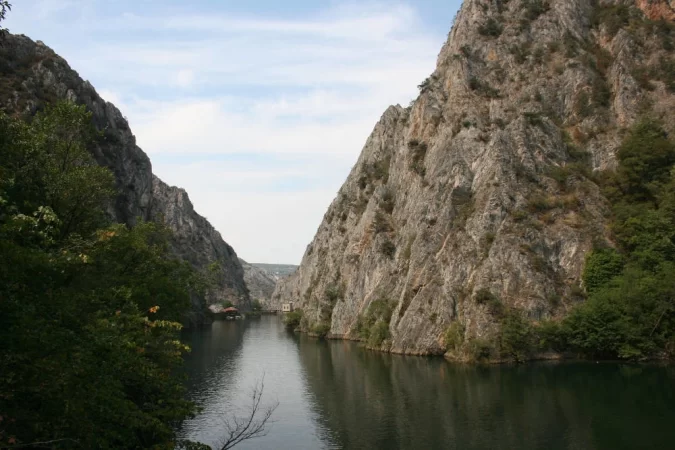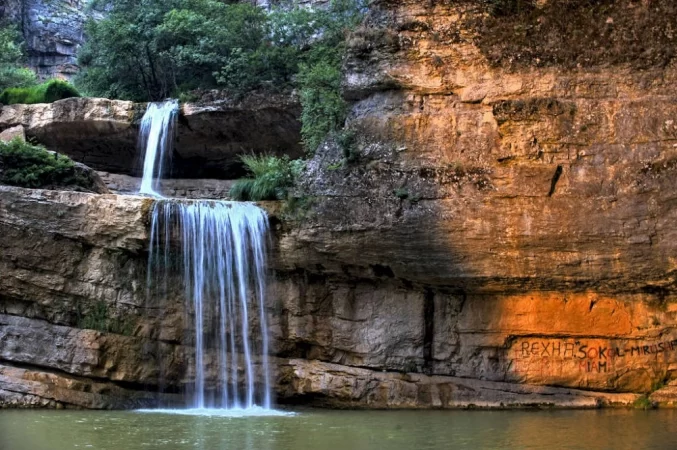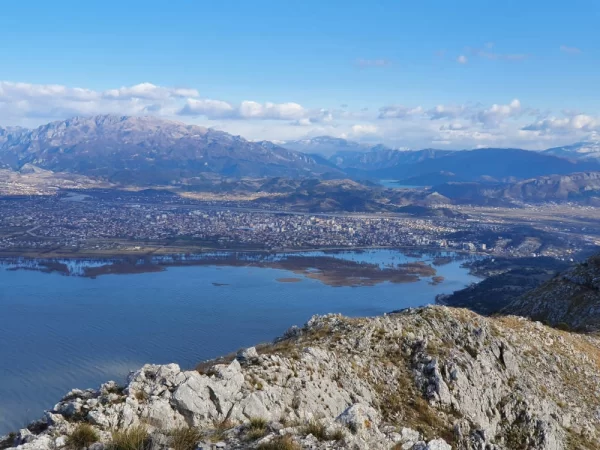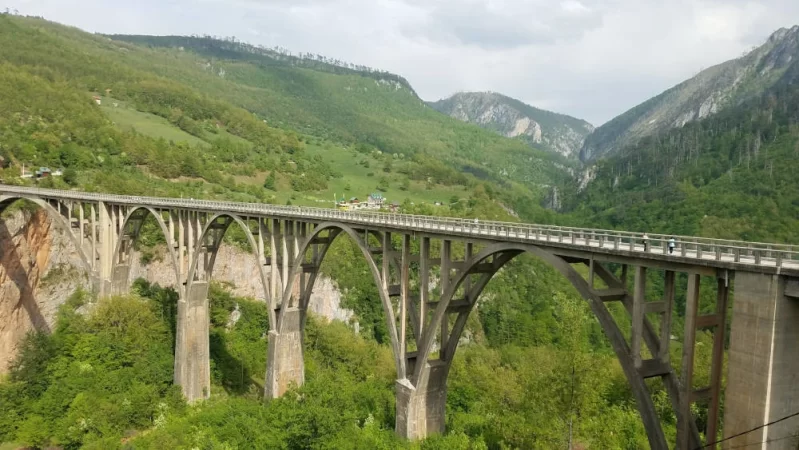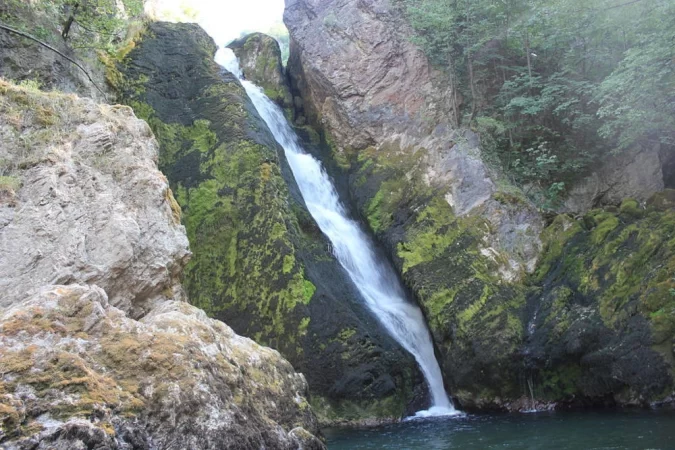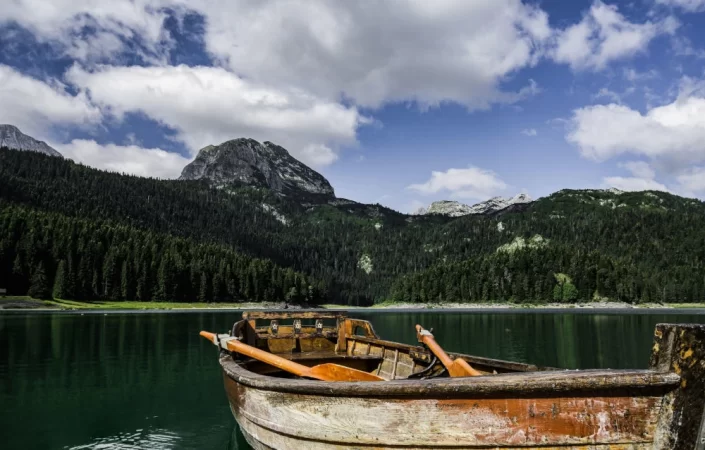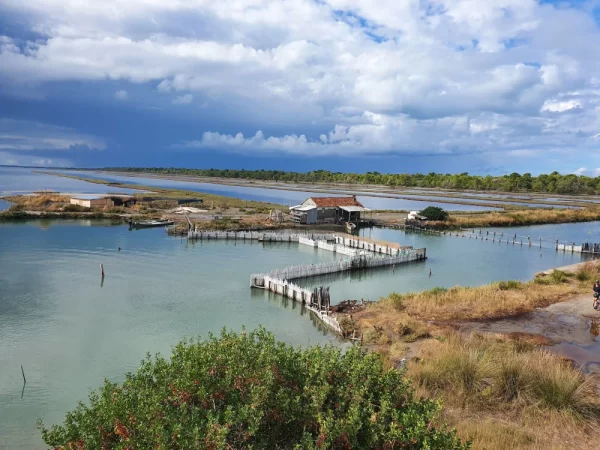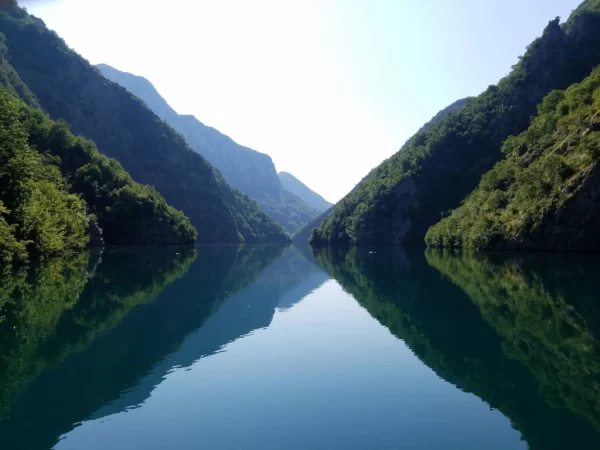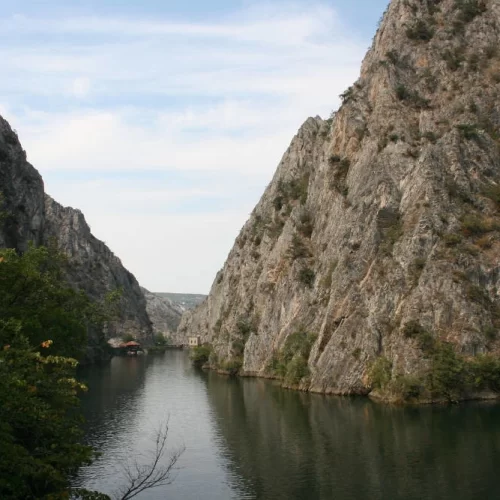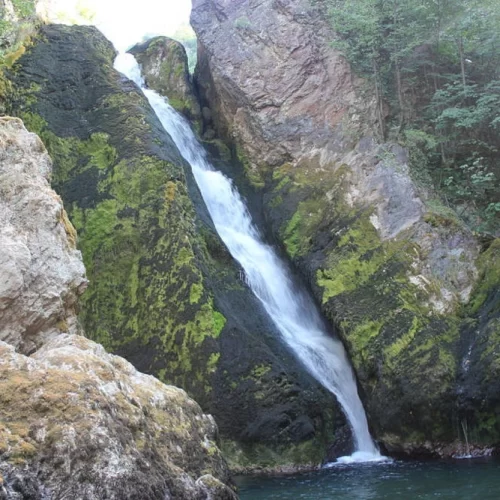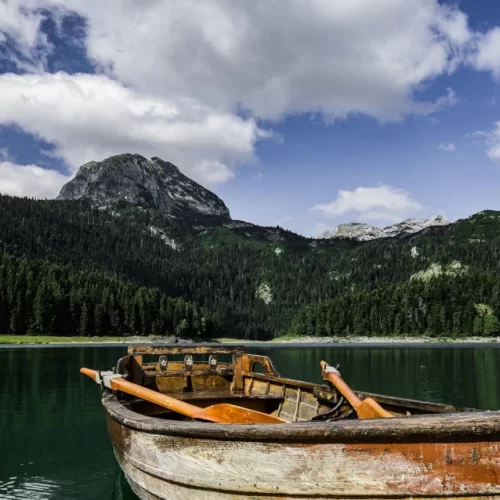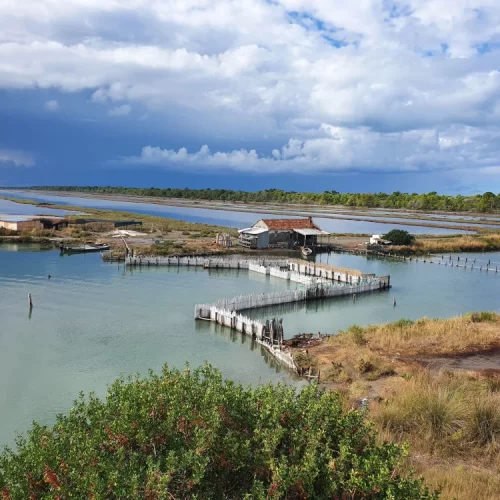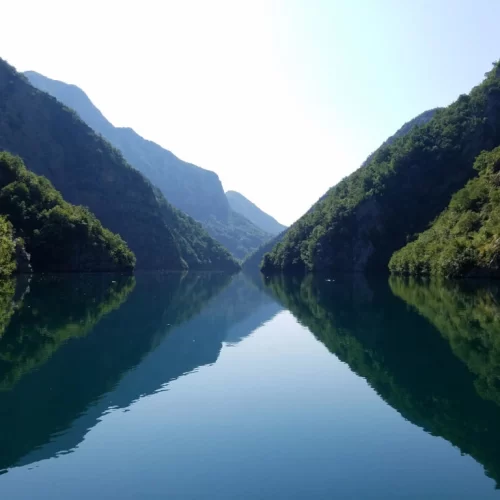 Did you know that the Balkans host the oldest lake in Europe and the largest one in Southern Europe?! This journey takes you around fascinating nature in Albania, Kosovo, North Macedonia, and Montenegro.
Highlights:
Lake Ohrid, Lake Prespa and Lake Matka in North Macedonia

Mirusha and White Drin waterfalls in Kosovo

Valbone national park

Komani Lake and Skadar Lake in Albania

Biogradska national park in Montenegro

Durmitor national park in Monenegro

Kotor and Budva old towns
Professional tour guide/driver

Transportation as per itinerary

Ferry ticket Fierze – Koman

Fuel, parking, road taxes, international car insurance

Entrance fee Karavasta national park

Entrance fee Onufri Museum

Entrance fee Ohrid fortress

Entrance fee Rozafa castle

Entrance fee Biogradska national park

Entrance fee Durmitor national park 

Accommodation in double/twin room with breakfast
Meals

Tips

Personal expenses
Day 1. Tirane - Karavasta lagoon – Berat (180 km)
Meet with our local guide and continue driving to the lagoon of Karavasta. It is the largest lagoon in the country and is most notable for featuring 5% of the world population of the globally endangered and extremely rare Dalmatian pelican. The national park welcomes a diversity of birds and Mediterranean fauna. Afterward, we head to the city of thousands of windows. Berat is listed under UNESCO due to its unique architecture in the neighborhoods of Mangalem, Gorice, and Kala. During the walking tour, you will to get to know more about this amazing city. Accommodation in Berat.
Optional: Boat tour at Karavasta lagoon (1000 Leke/person)
Day 2. Berat - Prespe – Ohrid (250 km)
In the morning we drive towards southeast Albania. Prespa is a complex of two lakes that separate the borders between Albania, North Macedonia, and Greece. It combines mixed cultures and ethnicities. We will visit the picturesque village of Liqenas and feel the local atmosphere. Next, we continue driving to North Macedonia through Galicica national park. This great mountainous land offers spectacular views of Lake Prespa and Lake Ohrid. Accommodation in the city of Ohrid.
Optional: Boat tour to Maligrad Island (1000 Leke/person)
Day 3. Ohrid - Matka lake – Skopje (190 km)
After breakfast, we start our walking city tour. Ohrid is an ancient city founded on the shores of the lake and it preserves a long living history of locals. Many cultures have passed through the region and have created a small city museum. During the walking tour, we will visit several orthodox churches, ruins of an ancient amphitheater, and the fortress of Ohrid. Later we drive north towards the capital Skopje. Near the capital is Matka lake, a popular destination for outdoor enthusiasts. The lake is created by a dam built in river Treska and holds many caves and churches. In the evening we explore the city of Skopje. Accommodation in Skopje.
Optional: Boat tour in Matka lake (7 Euro/person)
Day 4. Skopje – Gracanica monastery – Prishtina (100 km)
Today we leave North Macedonia and drive to the youngest country in Europe, Kosovo. Our first destination is Gracanica monastery. It is a Serbian orthodox monastery built in the 14th century by King Milutin. The church is rich in medieval icons and frescos, which has listed under UNESCO World Heritage. Next, we head to the capital of Prishtina. The walking tour goes to Mother Theresa Cathedral, Skanderbeg square, and Kosovo Museum. You will have the chance to visit the unique National Library and NEWBORN monument. In the afternoon relax and enjoy the nightlife. Accommodation in Prishtina.
Day 5. Prishtine - Mirusha waterfall - Drin waterfall – Peje (120 km)
On this day we will explore the beautiful nature of Kosovo. First, we will stop at the Mirusha river, which has created an ensemble of waterfalls. A walk inside the park will meet with enchanting landscapes, waterfalls, and lakes. Next, we drive west to White Drin waterfall. This 25 meter high spring is the main source of White Drin river which stretches all the way to Albania. In the evening we visit the city of Peja.
Day 6. Peje - Gjakovo – Valbone (115 km)
After breakfast, you will transfer to visit the old town of Gjakovo. On the way, we stop to visit Monastery Visoki Decani, another orthodox Serbian site listed under UNESCO. The Gjakovo Grand bazaar has an ottoman influence where you can try some delicious food, visit the Hadum mosque, or have a macchiato (local bars are famous for making one of the best macchiatos in the world). After lunch, we drive through high mountains to reach Valbona national park in Albania. Accommodation in guesthouse.
Day 7. Valbone - Komani Lake – Shkoder (105 km)
In the morning we get ready to board on a wonderful trip. The ferry that sails between Fierze to Koman, through the Drin river, is considered to be one of the most beautiful in southern Europe. The boat navigates across high mountains and green nature, which makes everyone dreaming and speechless. On the arrival, we drive to the city of Shkoder. A walking tour along the largest lake in the Balkans is a must. Ancient Rozafa castle offers great panoramic views of Skadar Lake, Drin, and Buna river. Accommodation in Shkoder.
Day 8. Shkoder - Biogradska Gora – Zabljak (223 km)
After breakfast, we drive towards Montenegro. Our destinations are two lakes listed under UNESCO World Network of Biosphere Reserves. Biogradska Gora National Park is located in the middle part of Bjelasica Mountain, between the Tara and Lim rivers. Lake Biograd is surrounded by hundred years old rain forests, which makes a perfect spot for nature lovers. Further north we stop at Tara Bridge, a top attraction in Montenegro. The bridge was built during World War II and it was considered a masterpiece of that area. Later we continue to Durmitor national park. The Black Lake is a glacial lake well known for its long walking path and recreational areas. Accommodation in Zabljak.
Day 9. Zabljak - Kotor – Budva (190 km)
Today we head to the blue Adriatic Sea. The destinations are the medieval towns of Kotor and Budva. Kotor old town is listed under UNESCO World Heritage and is beautifully located in the Bay of Kotor. San Giovani castle offers great views above the old town and the bay. After lunch, we drive to Budva. Budva is the capital of Montenegrin tourism and is packed with international travelers. The medieval town is surrounded by fabulous beaches. Accommodation in Budva.
Day 10. Budva – Tirane (180 km)
On the last day, we return to the capital of Albania, or if you prefer we can adjust to end the tour in Tivat or Podgorica airport. 
After crossing the border, we arrive in Tirana and have a guided walking tour. The capital of Albania is a vibrant city with rich history and hotspots. The city tour includes Mother Theresa square, the Martyr's boulevard, and Skanderbeg square.